Communication for Social Change Consortium
Changing Minds, Changing Practices, Changing Lives.
Communication for social change is a process of public and private dialogue through which people define who they are, what they want and need to improve their lives.
Assessing the Impact of Communication for Social Change™ on Community-Level Responses to Neglected Tropical Diseases in the Sahel
Évaluer l'impact de la communication pour le changement social ™ sur les réponses communautaires aux maladies tropicales négligées au Sahel Par Pierre-Noël Denieuil, Abdoulaye Guindo, Dominique Thaly Consultants, Communication for Social Change™ Consortium Résumé Cet article résume l'évaluation des effets des activités de communication pour le changement comportemental et social […]
Health Policy & COVID-19
Communication for Social Change Consortium President Denise Gray-Felder joins a panel of global health communicators to discuss the impact of the covid-19 pandemic on health policy in emerging and mature markets.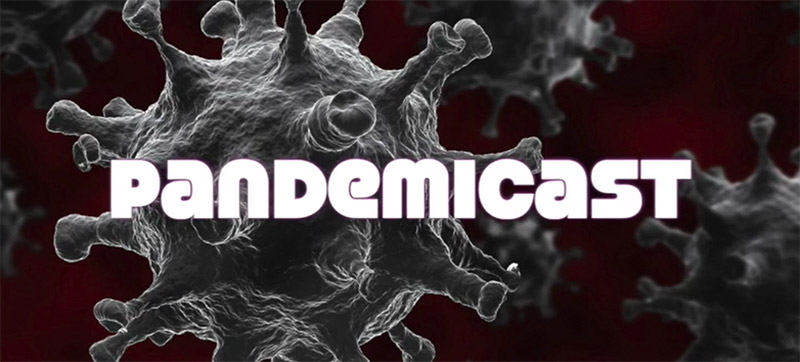 How Communication for Social Change Consortium (CFSC) Makes a Difference
Engaging in effective listening and dialogue at all levels of an issue – with all social segments.
Understanding how to equip and mobilize people at all community levels.
Working with local professionals who understand local norms and customs.
We equip communities to use Communication for Social Change methods to solve critical issues facing marginalized communities;
Applying Communication for Social Change Consortium (CFSC) methods to real-life situations involving critical global issues such as HIV-AIDS, gender imbalance, inadequate education, childhood immunization, tuberculosis, environmental issues, food security and poverty eradication.